The AM CoE partnership supports activities in 8 locations worldwide, directly involving about 100 global experts. While all the partners work collaboratively, each has a primary role, based on demonstrated capabilities and expertise.
Founding Partners
In late 2017, ASTM International began seeking key strategic partners to help launch the AM CoE. Through an RFP process conducted in early 2018, four organizations were selected as founding partners.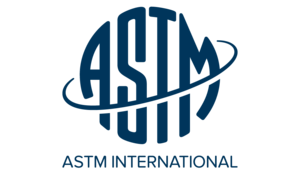 (Global)
Serves as a facilitator of R&D, standards development, enabling qualification, and certification
Standards development
Education and training
Certification
Proficiency testing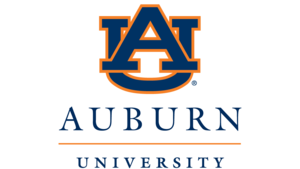 (Alabama)
Performs AM R&D and develops education and training resources and tools.
Design for AM
Design for different applications
Feedstock Materials
AM Processes
3X EOS M290 machines
Renishaw AM250
TRUMPF TruPrint 3000
Optomec LENS 750
AM Post Processing
Heat treatment development
Surface characterization and modifications
AM Characterization & Qualification
Powder characterization:
FT4 powder rheometer
Materials testing:
Static properties
Fatigue; several uniaxial and  multiaxial test frames
Force-controlled and strain-controlled testing
High temperature testing capabilities
Microstructural characterization:
Keyence VHX-6000 optical microscope
Scanning electron microscope (SEM)
Electron back scatter diffraction (EBSD)
Crosscutting
AM R&D
Education and training development and tools
(Ohio, Colorado, New York)
Bringing together AM industry leaders, via consortia, and working with them to identify challenges, advance groundbreaking standards, and drive innovation in AM, leveraging its proven track record of developing, testing, and implementing advanced manufacturing technologies
Design for AM 
Processes, materials, and machines
Feedstock Materials
Powder production/modification
Metal AM
AM Processes
Materials processing/development
Process monitoring/metrology (e.g., in-process sensing, quality control, and automation)
Powder bed fusion processes
Directed energy deposition processes
Solid state AM processes
AM Characterization
Powder characterization
Materials testing
AM Post Processing
NDT/NDE, including UT, EC, X-Ray CT
Heat treatment development
Crosscutting
Computational modeling and data analytics
Material/property database development
Qualification, certification, and design allowable generation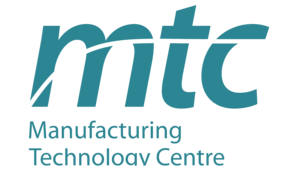 (United Kingdom)
Fills industry gaps in AM standardization and bridges the gap between academia and industry by supporting R&D and training
Design for AM
Benchmarking a full suite of design for manufacture and assembly packages
Feedstock Materials
Powder management
Powder recovery
Feedstock testing
AM Processes
Process simulation
Melt process
AM Characterization
Metals, polymeric, and ceramic AM equipment
AM Post Processing
Post processing (heat treatment, HIP, automated finishing)
AM part cleaning
Part inspection (in-process and ex-situ NDT and metrology)
Heat treatment development
Crosscutting
Property databases
AM data management and Informatics
Pilot production and simulation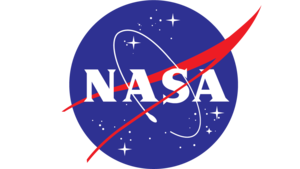 (Alabama, Washington, D.C.)
Provides expertise in conducting R&D for standards in the aerospace and aviation fields
AM Characterization 
AM Processes
Strategic Partners
Identified and selected by the management team, a limited number of strategic partners will bring specific material, industry sector, or regional expertise to the AM CoE. Two such partners were added in late 2018.

(Singapore)
Coordinate R&D and related activities for the Asia-Pacific region
AM Processes
Fused Depositing Modeling (FDM)
Selective Laser Sintering (SLS)
Stereo Lithography Apparatus (SLA)
Electron Beam Melting (EBM)
Selective Laser Melting (SLM)
Jetting (Materials/Binder)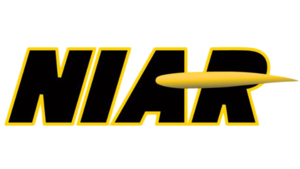 (Kansas)
Lead efforts to qualify additively-manufactured materials and to further strengthen relationships with key aerospace regulators worldwide
Feedstock Materials
Non-metallic AM testing
Materials for simple prototypes to high strength and high temperature parts
AM Processes
Big Area AM (BAAM)
Fused Deposition Modeling (FDM) printers from consumer grade to industrial grade qualities
Direct Metal Laser Sintering (DMLS)
PolyJet Printer for high resolution and smooth surface quality
AM Characterization
Fatigue of additively manufactured parts
Crosscutting
Qualification of AM materials
Statistics of AM materials
Full color 3D printing
Program Partners
The AM CoE also plans to partner organizations that can uniquely support one or more of its programs, such as R&D projects, workforce training, certificate programs, or other significant offering. These partners would also be identified and selected by the management team.