Additive Manufacturing Webinar Series
The webinar series will provide guidance sessions on multiple and diverse topics in AM Design, Fabrication, Post-processing, Mechanical testing, Non-destructive evaluation, Applications, and Qualification and Certification. Discussions on how to maximize the utilization of AM standards developed will be a key focus in the webinars. Each webinar session is designed for one hour and the recorded versions of the webinar will be available for future reference.
Explore On-Demand Webinars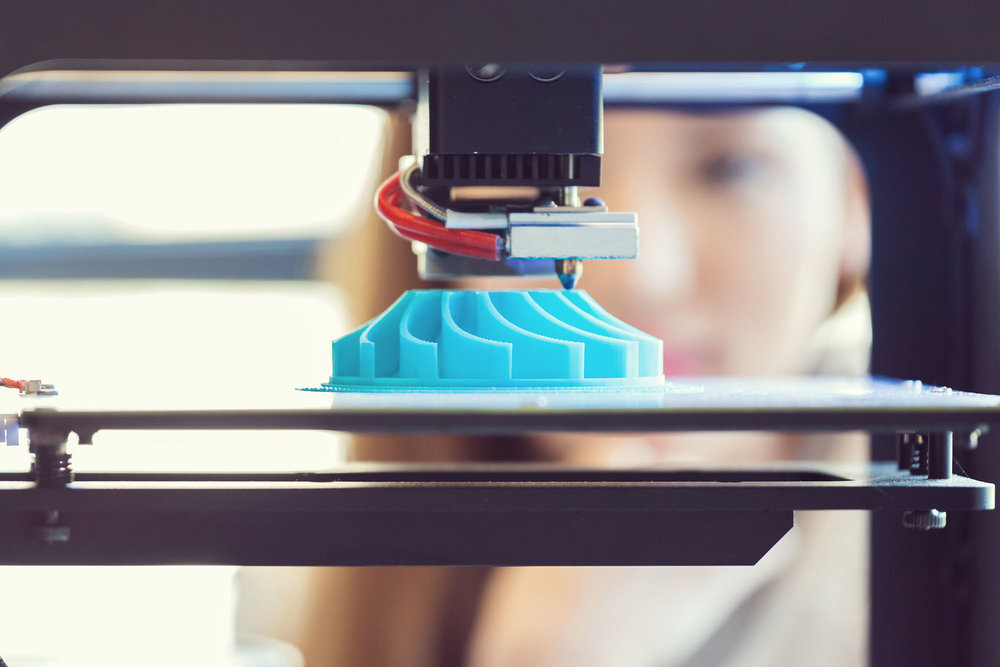 AM CoE by the Numbers
With decades of experience in additive manufacturing, our team of experts is integral to our work. With team members located throughout the Americas, Europe, and Asia, the AM CoE is able to provide agile support for global initiatives.
BY THE NUMBERS
combined in-kind, government agency, and ASTM investment

$10M+
projects initiated that will address AM standardization gaps

30+
Latest Events From AM CoE
09.05.23

10.30.23

11.06.23