Overview
Specialty workshops offer a deeper understanding on a specific topic. The topics covered are both technology and industry specific. This workshop gathers insights from technical experts on gaps, pain points, identify opportunities, and suggest methods to develop solutions. One of the intended outcomes from this workshop is to develop strategic guidance that can lead to development of standards.
Explore All Education Opportunities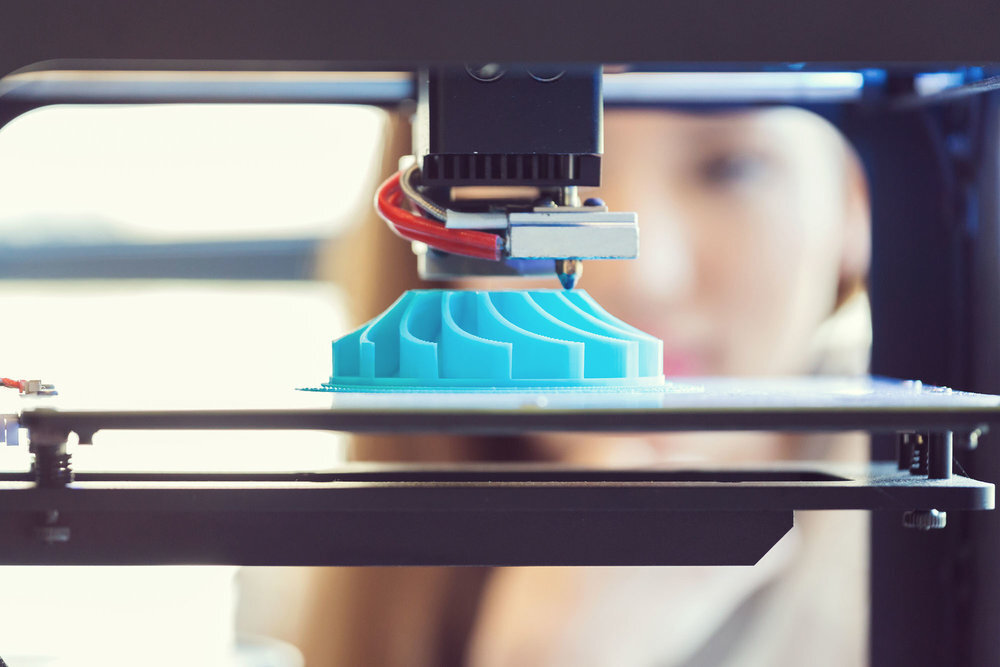 AM CoE by the Numbers
With decades of experience in additive manufacturing, our team of experts is integral to our work. With team members located throughout the Americas, Europe, and Asia, the AM CoE is able to provide agile support for global initiatives.
BY THE NUMBERS
combined in-kind, government agency, and ASTM investment

$10M+
projects initiated that will address AM standardization gaps

30+
Latest Events From AM CoE
09.05.23

10.30.23

11.06.23