Overview
Additive Manufacturing webinar series covers a variety of topic delivered by experts from industry, academia, ad regulatory bodies. The webinars provide an overview of the state-of-the-art of AM technology that allows participants to gain insights on identifying their areas of interest and to learn further on those topics.
Explore On-Demand Webinars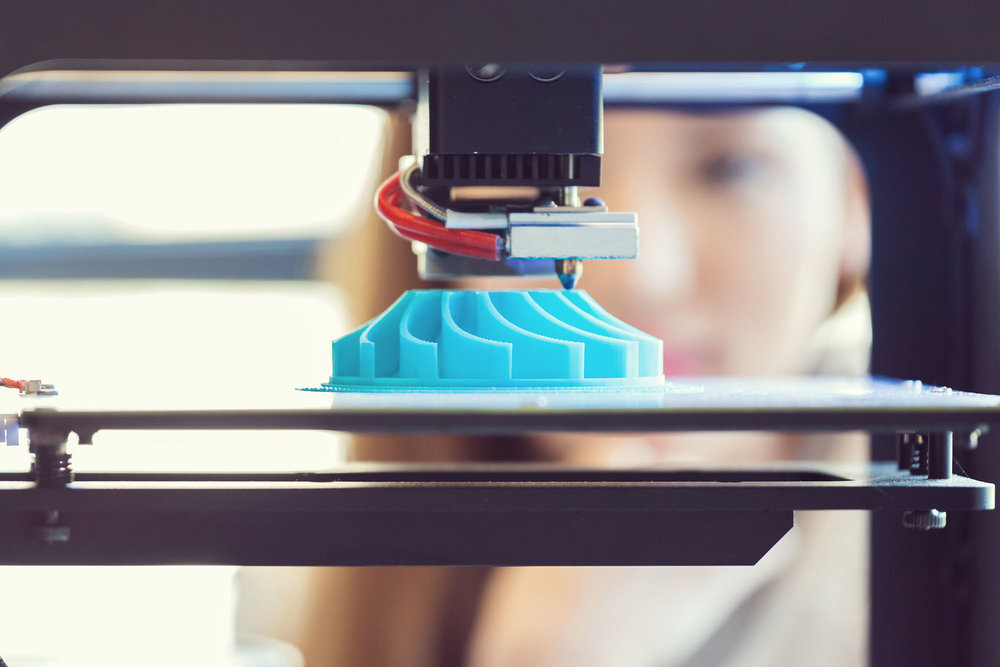 AM CoE by the Numbers
With decades of experience in additive manufacturing, our team of experts is integral to our work. With team members located throughout the Americas, Europe, and Asia, the AM CoE is able to provide agile support for global initiatives.
BY THE NUMBERS
combined in-kind, government agency, and ASTM investment

$10M+
projects initiated that will address AM standardization gaps

30+
Latest Events From AM CoE
09.05.23

10.30.23

11.06.23