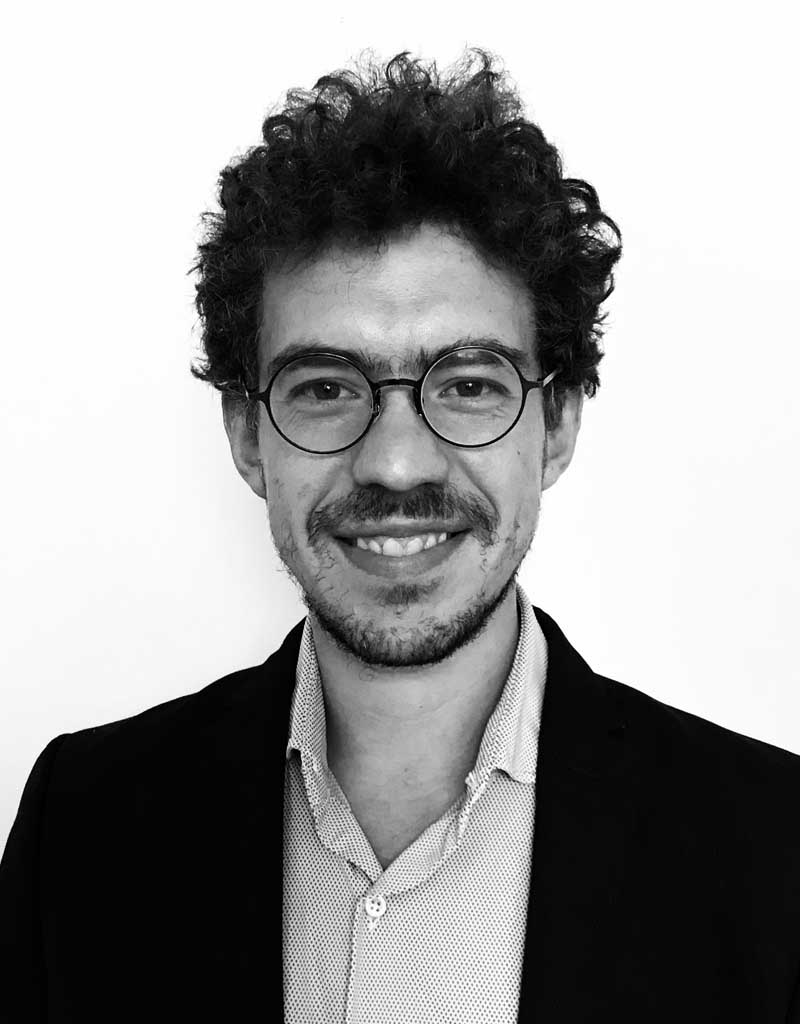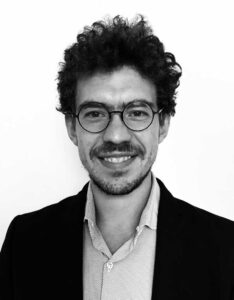 Alberto Bordin, PhD
Additive Manufacturing Technical Lead
Dr. Alberto Bordin is the Additive Manufacturing Technical Lead at ASTM International. In his role, he brings 9 years of experience in process and product development for additive manufacturing with a focus on Powder Bed Fusion technologies. In his recent career, he industrialized some innovative projects gaining a deep knowledge of all quality aspects related to laser processing of metal alloys.
He initially contributed to implementing additive manufacturing technologies for Motorsport and Automotive sectors working as R&D Engineer for Ferrari F1 and Application Manager at Pankl Racing Systems. In his latest role at 3T Additive Manufacturing, he led an engineering team to develop and industrialize Aerospace and Medical applications for prototyping and serial production.
Alberto graduated from Padova University in 2012 with a MS in Mechanical Engineering, he then obtained a Ph.D. in Manufacturing Engineering in 2016 with a research focused on post-machining of additively manufactured medical alloys. He has co-authored 19 peer-reviewed publications and has presented more than 10 lecturers at various conferences.