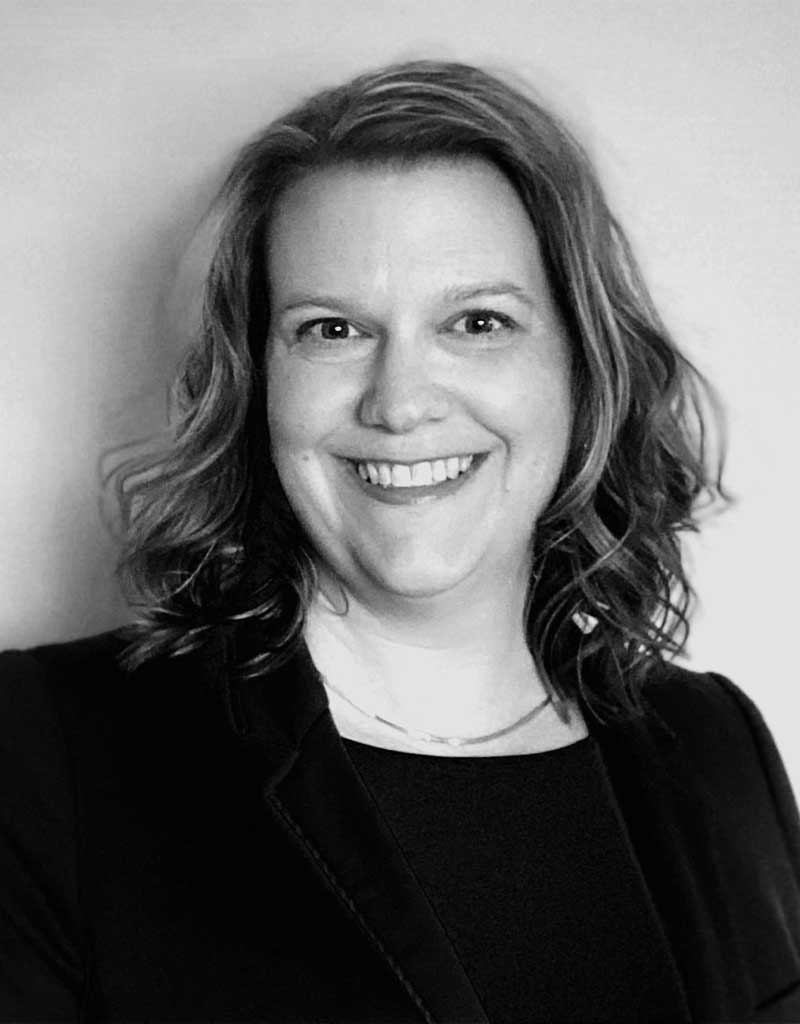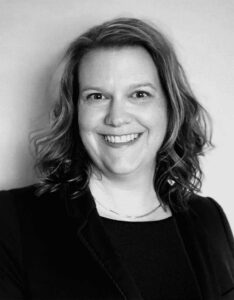 Bonnie Meyer
Additive Manufacturing Lead Project Engineer
Bonnie Meyer is an Additive Manufacturing Lead Project Engineer for ASTM International. She brings over 20 years of experience in additive manufacturing with a focus on expanding the technical knowledge and usage of AM across a variety of industries.
Bonnie started her additive manufacturing career at Stratasys as an Application Engineer; becoming Director of Application Engineering where she led the team in proving AM technology capabilities, application development, and creating training programs for AM users. Prior to her current role, Bonnie also worked at Eaton, Evolve Additive Solutions, and Roboze, Inc. to advance additive manufacturing use-cases and capabilities. Through these experiences with FDM, Polyjet, DLS, and STEP, Bonnie brings practical expertise to ASTM International to advance the projects and opportunities for Education and Workforce Development.
Bonnie received her Bachelor's degree in Mechanical Engineering from Michigan Technological University. She is a 2016 recipient of the DINO Award from the Additive Manufacturing User Group (AMUG).