About the Course
Among the different AM technologies, metal powder bed fusion process is the most important technology that is considered for AM serial production. This webinar helps the attendees to gain a comprehensive understanding about the metal PBF characteristics, key parameters, factors influencing the process, and describes the ISO/ASTM standards associated with PBF processes.
The attendee will learn at a high level how L-PBF Technology works as well as some the engineering and cultural barriers to implementing additive manufacturing technology
Learning outcomes:
After completing this webinar the attendees will achieve the following
·Understand the seven types of additive manufacturing and how L-PBF technology compares
·Understand some of the barriers to the implementation of additive manufacturing
·Understand what their organizations have to do to gain engineering and regulatory acceptance of the technology on their products.
Who Should Attend:
Manufacturing Engineers, Research Engineers, AM Process Engineers, AM Operators
Instructor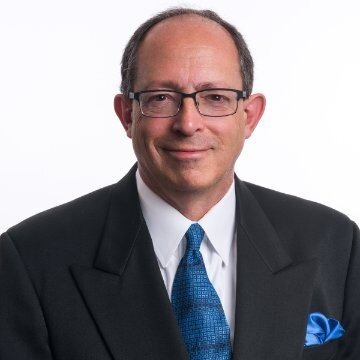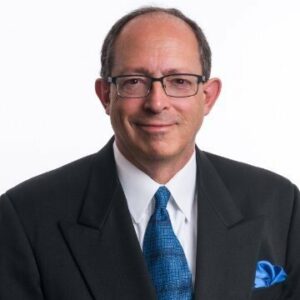 Donald Godfrey is employed with SLM-Solutions as Sr. Fellow, Aerospace and Department of Defence Additive Strategy.  He is a globally recognized authority on additive manufacturing.  He is an author, speaker and inventor and coach.
Donald spent 14 years at Honeywell Aerospace incorporating additive manufacturing technology.  He has opened 3D printing laboratories in China, Czech Republic, India, Mexico and three printing facilities in Phoenix, Arizona with two being production facilities.  Donald has spent the several years developing the global supply chain for additive.   Before this endeavor he was employed for 11 years at Rolls Royce Aerospace.
He is an author having published the book Additive Manufacturing of Metals: The Technology, Materials, Design and Production; Springer Series in Advanced Manufacturing; 2017; ISBN 978-3-319-55127-2
Donald has been awarded over 30 patents in the United States related to additive manufacturing and a similar number in Europe.
Donald graduated with a BS degree from Purdue University in Industrial Technology and from Indiana Wesleyan University with a MS degree in Management.