About the Webinar
Cold spray is a manufacturing process whereby metal particles are shot at high pressure through a converging-diverging nozzle in a heated gas stream toward a substrate surface at supersonic speeds. This very high speed gas becomes a carrier of the metallic particles that imbed themselves upon impact to a substrate, forming a strong bond with that surface. This process has emerged as a traditional manufacturing alternative, providing an Additive Manufacturing direct part production, repair, and coating process opportunity. This webinar will provide an overview of how this process is being utilized today, and where it's emerging for future use as well.
Registration Fee: $49.00 USD
Learning Objectives
Provide an overview of the Cold Spray manufacturing process
Provide key use cases for this type of technology

For part production
For coating application
For surface/dimensional restoration or repair

Discuss the future of this technology and where it appears to be going for future opportunities
Who Should Attend
Manufacturing Engineers, Research Engineers, AM Process Engineers, AM Operators
Instructor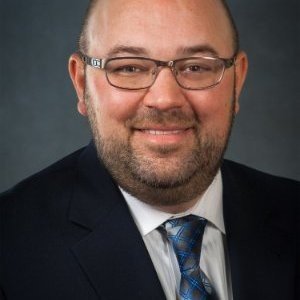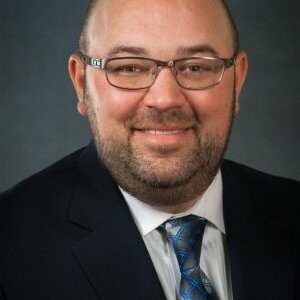 Dan Braley is a Boeing Associate Technical Fellow and the Boeing Global Services Additive Manufacturing Technical Focal & Initiatives Leader. He is also a Boeing Designated Expert (BDE) in Additive Manufacturing. In this role, he serves sustainment of all Boeing military, commercial, and derivative aircraft platforms through use of Additive Manufacturing technologies and implementation of advanced composites. Dan has greater than 16 years of aerospace program and R&D experience in additive manufacturing, technical program management, materials and process engineering, composites, electromagnetic product development, and manufacturing technology development.
Prior to his current role, Dan was the USN/USMC Air Vehicle Technical Integrator through Boeing, with a focus on F/A-18 Flight Control Surfaces, wings, complex spares and repairs. He has held positions with Northrop Grumman Space Technology, Northrop Grumman Aerospace Systems, L-3 Communications ESSCO, and the Air Force Research Laboratory Munitions Aerial Vehicle (MNAV) directorate at Eglin Air Force Base as well. Dan currently holds 28 US and international patents in the areas of additive manufacturing, next gen conductive composite materials, and ceramic matrix composite materials development with many more patents still pending. He is a past recipient of the Society of Manufacturing Engineers Outstanding Young Manufacturing Engineer Award, the Boeing Meritorious & High Honors Invention Awards, the Northrop Grumman Innovation Award, and the F-35 Lightning Rod Award. Dan received his BS and MS degrees in Mechanical Engineering from Florida State University, an MS in Engineering Management from Drexel University, and a Certificate in Additive Manufacturing from MIT. Dan is also a Certified Additive Manufacturing Technician (CAM-T) through UL, America Makes, and SME Tooling University.