About the Webinar
This webinar is mainly aimed at additive manufacturing researchers and engineers in practice, who have limited or no experience in using computed tomography (CT) for AM. It will also be beneficial for CT inspection services personnel to understand the AM inspection challenges. After explanation of basic principles of CT inspection, a range of typical inspection scenarios will be demonstrated. Discussion will focus on what can be learned, what are the limitations and what best-practice guidelines can be applied. After this, some advanced applications will be discussed. This will be followed by the latest advances including artificial intelligence approaches to image segmentation and analysis, and approaches for automatic processing of data allowing inline inspection.
Registration Fee: $49.00 USD
Learning Objectives
Computed tomography inspection basics
Limitations
Best practice guidelines
CT for AM typical applications
CT for AM new applications
CT automation and artificial intelligence approaches
Who Should Attend
Manufacturing Engineers, Research Engineers, AM Process Engineers
Instructor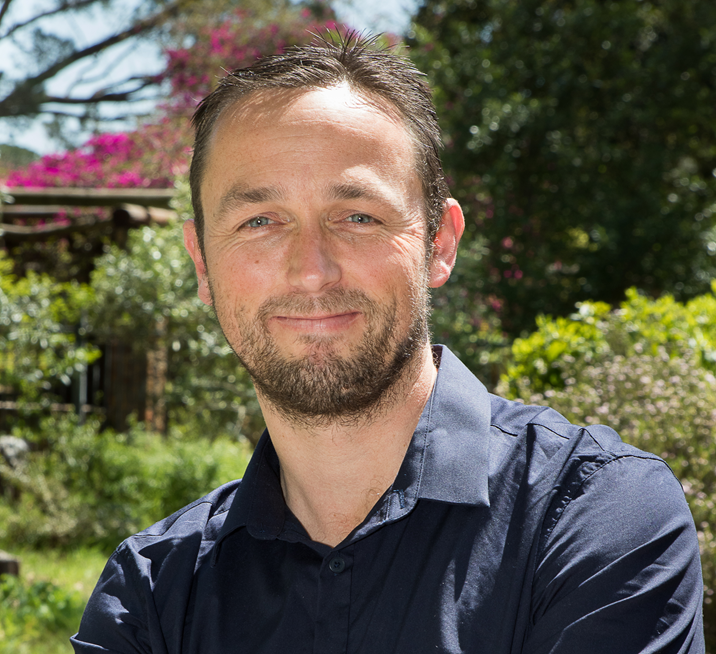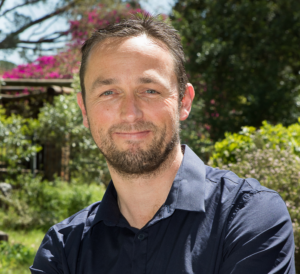 Prof. Anton Du Plessis is Associate Professor at Stellenbosch University (South Africa) and Applications Scientist at Object Research Systems (Canada, remote). His research spans X-ray tomography applications, engineering materials, additive manufacturing and materials processing. He has published over 150 journal papers in these topics and is on the editorial board of a number of journals in these areas of interest. He acted as editor on a book "Fundamentals of Laser Powder Bed Fusion of Metals" and is deputy editor of Additive Manufacturing Letters and editor-in-chief of Tomography of Materials and Structures. He holds extraordinary professor positions at Nelson Mandela University and Central University of Technology (South Africa). He enjoys research collaboration and taking scientific imaging to the next level.