About the Webinar
The qualification requirements to be applied for medical devices manufactured through additive manufacturing technologies needs additional considerations compared to conventional manufacturing.  This webinar will introduce the steps necessary to qualify an Additive Manufacturing process to produce medical devices and the certification requirements necessary to ensure compliance.
Registration Fee: $49.00 USD
Learning Objectives
After completing this webinar, the attendees will have developed an understanding of:
The steps necessary to qualify a manufacturing process for Medical Devices
When to Verify or Validate the outputs of a manufacturing process
Special considerations specific to AM in medical device production
Ongoing verification requirements for production of medical devices
Who Should Attend
Manufacturing Engineers, Research Engineers, AM Process Engineers, Medical Device Manufacturers
Instructor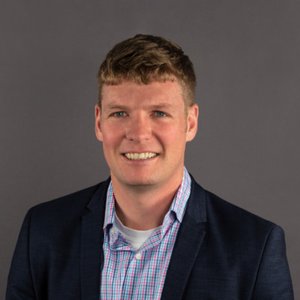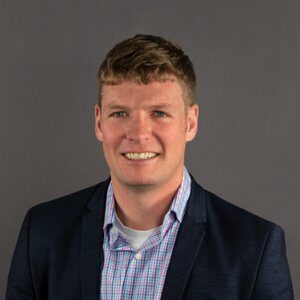 Ryan Kircher has over 16 years of experience in additive manufacturing of medical devices and other metal AM components. He launched one of the 1st implantable AM medical device manufacturing facilities in the US in 2006. Since helping medical device manufacturers gain FDA 510K clearance of implantable devices in 2009, Ryan has been involved in the development of numerous cleared AM medical devices (Hip, Extremity, Knee, Spine, PMI, CMF, Guiding). Ryan is a Senior Additive Manufacturing Engineer for rms Company, based in Coon Rapids, MN.