About the Course
In this webinar, an introduction to Wire-based DED would be presented that would allow the audience to technically understand the process in more detail. This would then be followed by a run-through of the various research themes and the activities that support them. Then, several applications and case studies of wire-based DED would be presented to allow the audience to put the concepts in a broader perspective. Finally, the first session of this series would look at the various aspects of commercializing this technology.
Learning Outcomes:
After completing this webinar, attendees will achieve the following:
Describe the Wire based DED process and connect it with the wider manufacturing world
Connect the different research areas and themes in Wire based DED
Summarize the different metals being deposited using Wire based DED and demonstrate understanding on their properties achieved in as-deposited and through further processing (cold working and heat treatment) and compare to the properties achieved through more traditional manufacturing routes
Contrast the different programmes available within Cranfield University to gain and/or increase specialization in AM
Who Should Attend:
Manufacturing Engineers, Research Engineers, AM Process Engineers
Instructor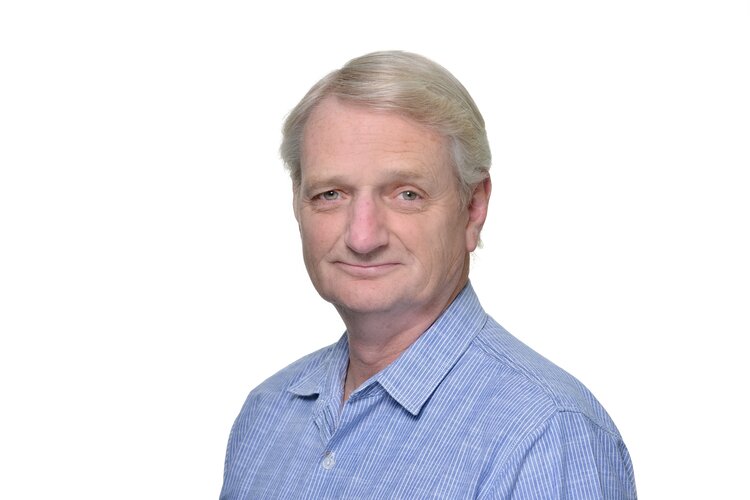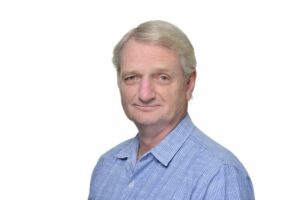 Professor Williams is the director of the Welding Engineering and Laser Processing Centre at Cranfield University. Prior to this, he was at BAE System's Advanced Technology Centre for almost 20 years working primarily with laser based manufacturing process and Edinburgh Instruments where he worked on CO2 waveguide lasers.
He has nearly 30 years' research experience and has published over 200 papers on laser processing of materials, welding and additive manufacture. His research primarily focuses on large scale wire based metal AM (WAAM). He is also interested in laser processing, residual stress control and dissimilar material joining.
Professor Williams is also the CTO of WAAM3D, a spin-off company that was setup to industrialize and exploit the research carried out by his department at Cranfield University on Wire based DED. The company successfully completed its series A funding last year.